NEWS
Schedules where meals cannot be ordered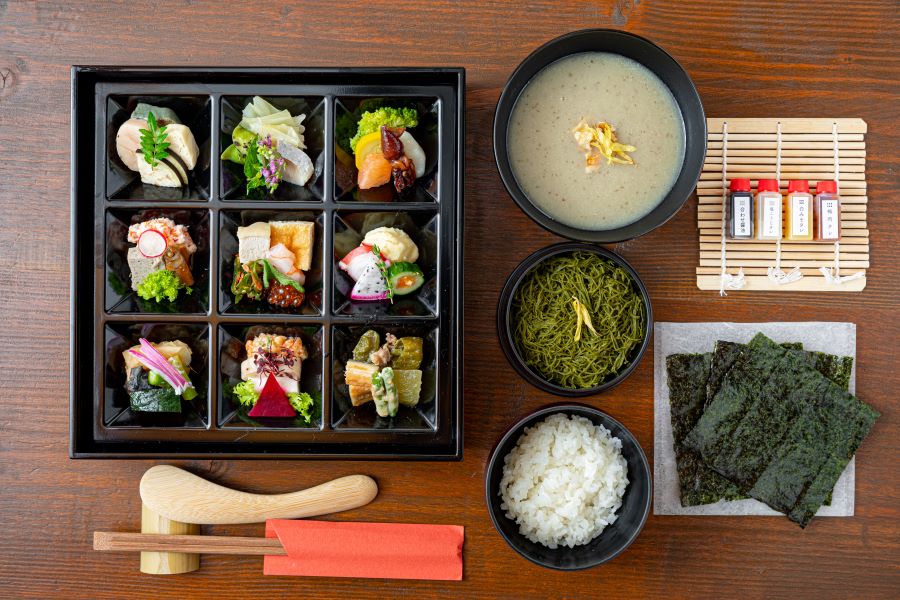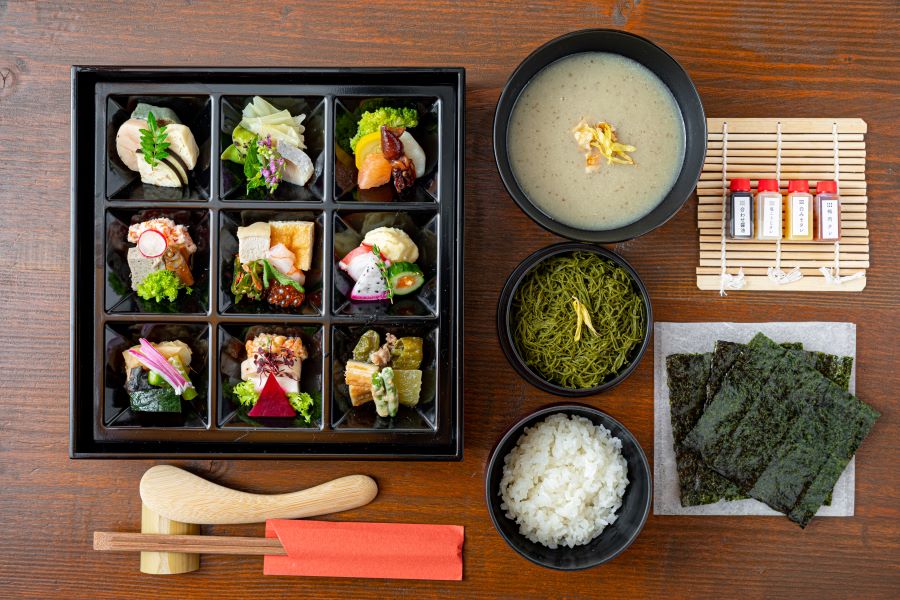 Due to the indefinite closure of Restaurant AWOMB, Teori ae Sushi is not available.
For already booked plans with dinner, evening breakfast and dinner options, Izusen's Japanese vegetarian kaiseki will be delivered.
If you do not require dinner, you can cancel your meal. Please inform us at least five days before your arrival.
Izusen Japanese breakfast is closed during the following periods.
21 March 2023 – 30 April 2023.
For Breakfast on these dates, please choose a Western-style breakfast.
14-25 July, the plans with meal cannot be offered.
25 Dec-5 Jan, only Western-style meals are served for both dinner and breakfast. Japanese food cannot be ordered.
Due to sudden temporary closure of the restaurant, we may not be able to deliver the meal. In such cases, the menu will be changed to another menu or the meal price will be refunded in full.
A retreat in the heart of Kyoto, with excellent access. A private machiya that can stay a large number of people ~KYO ISUKE
https://kyomachiya-isuke.com/
2023.01.16