NEWS
Schedule when meals cannot be ordered for June to September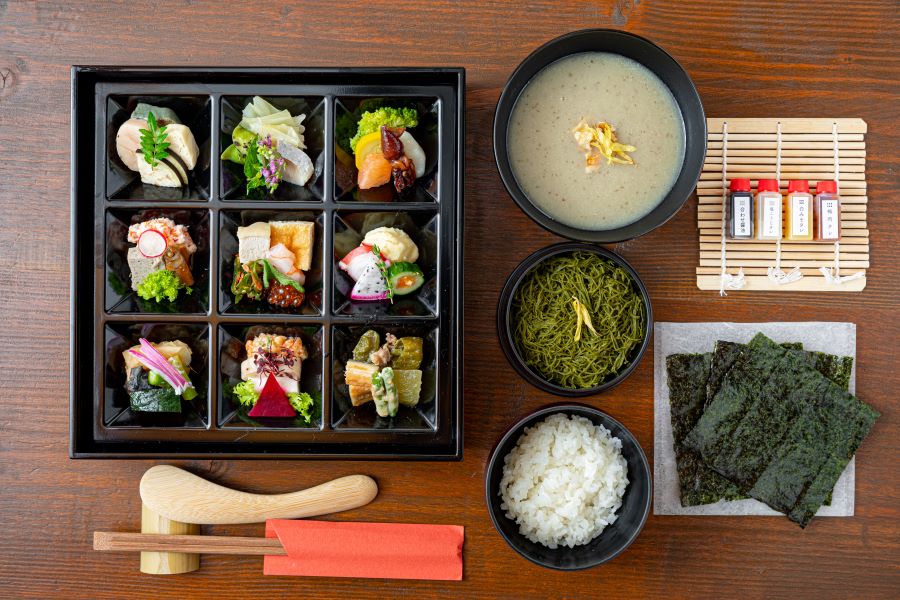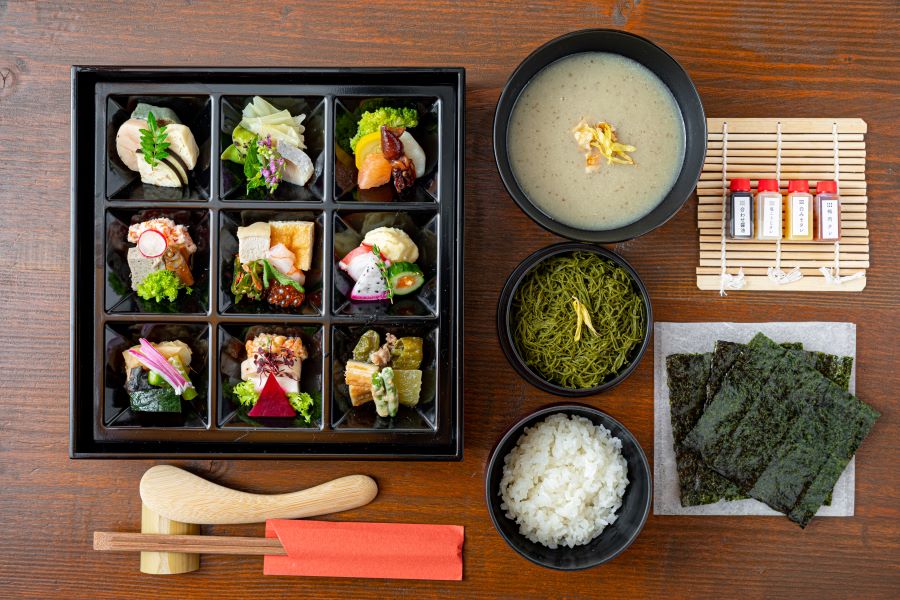 AWOMB Sushi is closed during the following periods.
22-26 June, 12-24 July, 16-17and 22-31 August, 1-6 September 2022.
For dinner on these dates, choose a Western-style meal with Kyoto vegetables and Kyoto beef.
The plans with meal cannot be offered during the Gion Festival due to road closures. 14-25 July 2022
Due to sudden restaurant temporary closures, we may not be able to deliver your meal. In such cases, the meal price will be refunded in full.
AWOMB's Teori aesushi cannot be ordered for all days in December.
A retreat in the heart of Kyoto, with excellent access. A private machiya that can stay a large number of people ~KYO ISUKE
https://kyomachiya-isuke.com/
2022.05.30