NEWS
Meals in the room and selectable dinner have been added!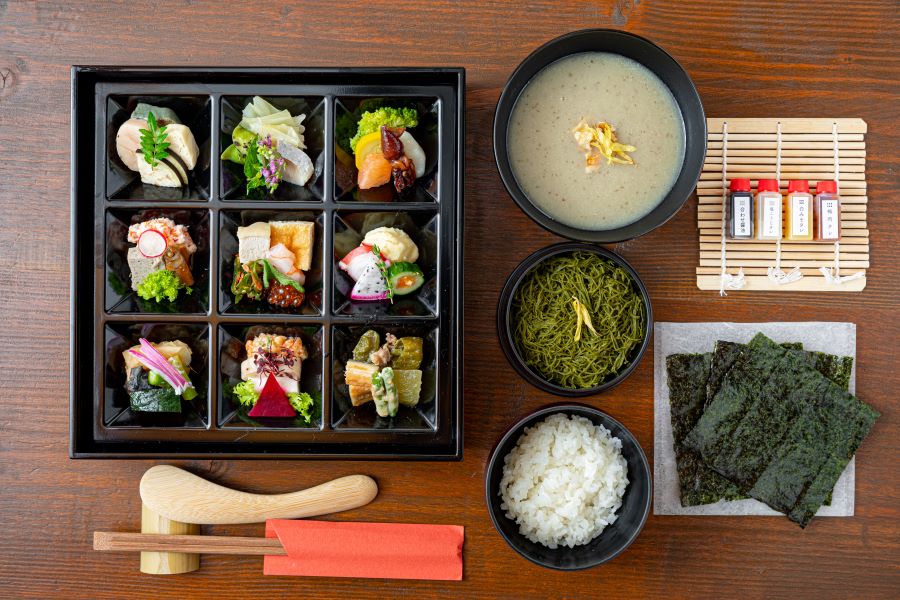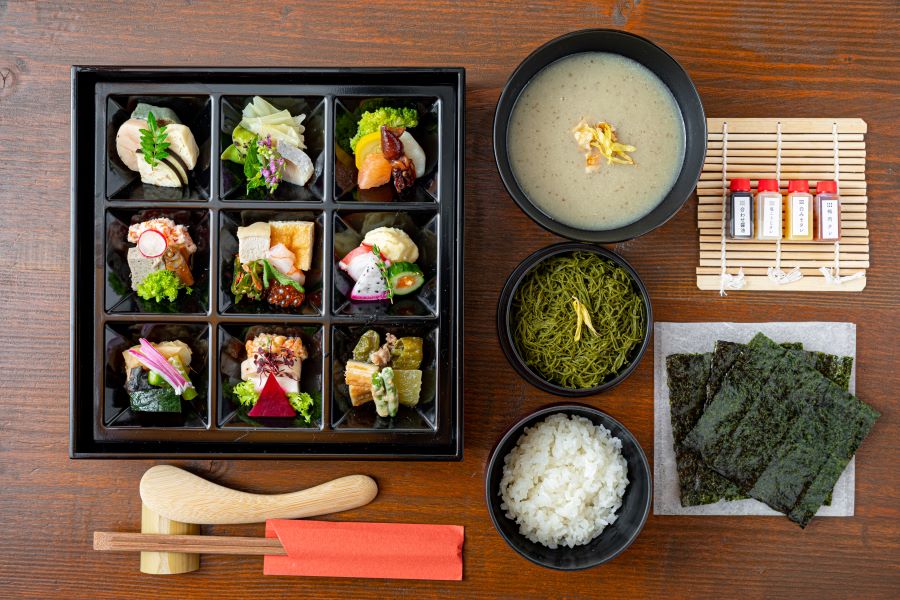 At the popular restaurant, AWOMB's "Hand-made sushi bowl with sushi bowl", all the ingredients go well with sushi rice! It is a popular menu that is satisfying both in appearance and taste.

This is a supper made with Kyoto vegetables and Kyoto beef, which has a characteristic taste with a light fat content that melts in the mouth. It is a hearty and cospa menu where you can enjoy various flavors little by little.
I definitely want you to taste both of them.
It is also possible to order both.
You can order regardless of the number of people or the length of stay.
AWOMB's "Hand-made sushi" can be delivered from around 12:00, and you can also order it for lunch.
Excellent access, a hideaway in the center of Kyoto, a private inn for Kyomachiya where even a large number of people can stay ~ KYO-ISUKE
https://kyomachiya-isuke.com/
2021.05.30