房间内送餐
【早餐】京都传统餐厅 "泉仙" 日式早餐套餐
京都传统餐厅"泉仙"的"日式早餐套餐"
你可以在你的房间里享受它。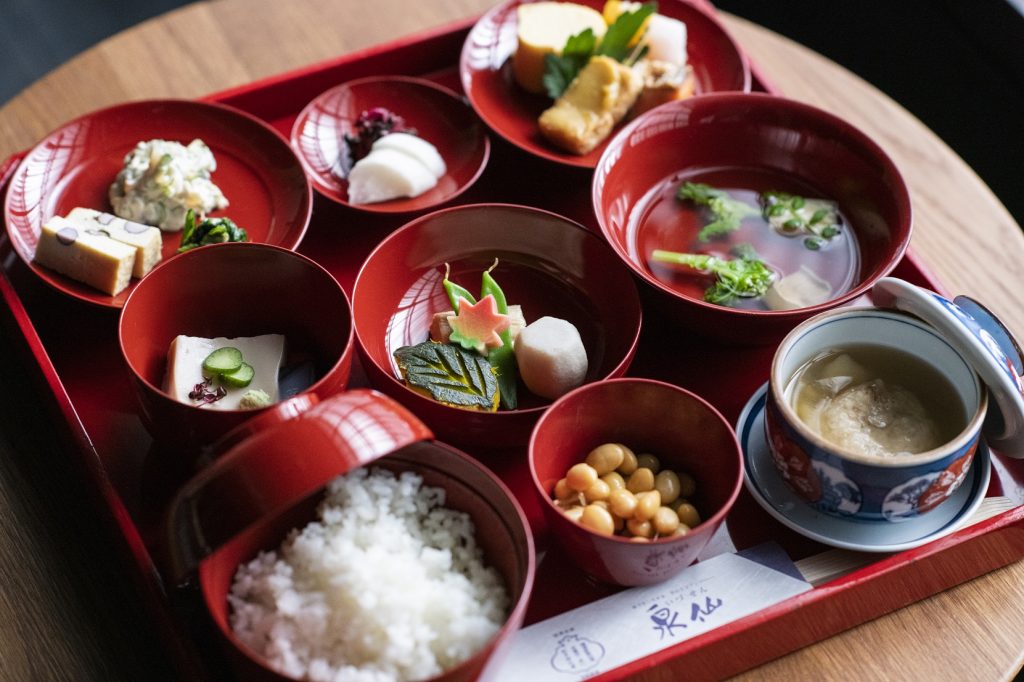 You can add it to all accommodation plans.
You can place an order regardless of the number of guests or the number of nights.

Order       :Please select Japanese breakfast in the meal plan when you make a reservation.
          Can be ordered separately. (Please order 4 business days in advance)
Price      :1 set 2800 JPY (tax included)
Payment     :Credit card payment.
Delivery     :8:00 am ~ 8:30 am. We will deliver and serve to your room.
If you would like a different time, please let us know 4 days in advance. (7: 30 am -9: 30 am)
Cancellation fee :Cancellation fees(100%) applied from 2 days prior.
         ※In the case of a plan with meals, the cancellation policy of the plan has priority.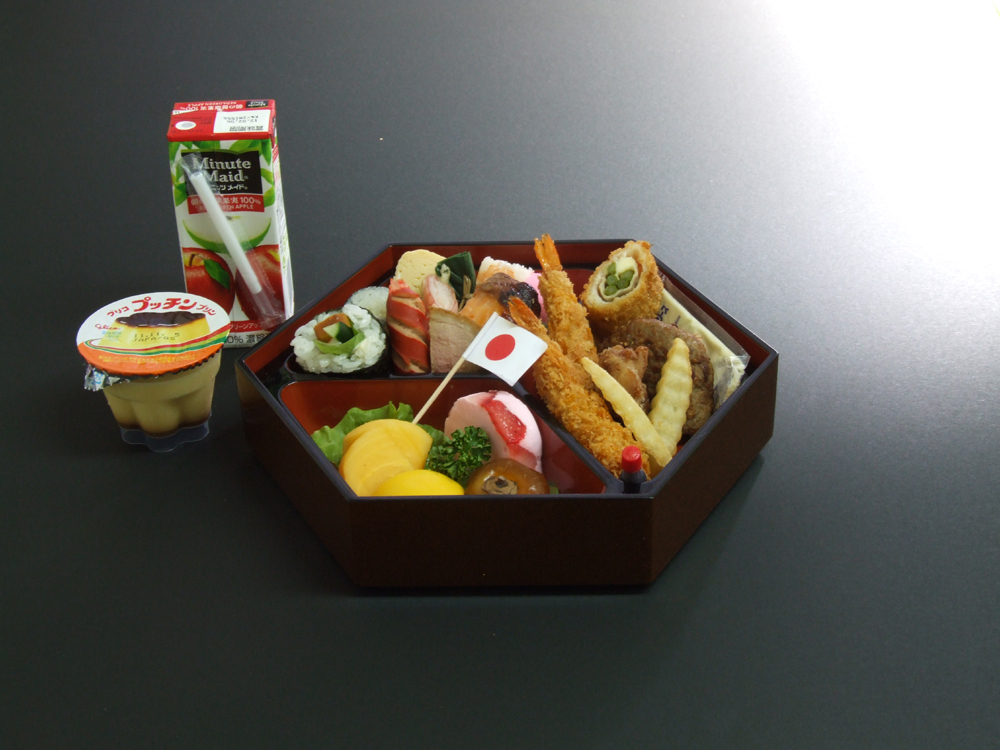 About children's meals
Children's meals can be ordered additionally or changed only when ordering a Japanese meal.
Price: 2,800 yen (tax included) 




Not available during the following periods. Other irregular holidays.
15 July ~ 24 July
27 Dec ~ 4 Jan
※In other cases where meals cannot be provided, the cost of the meal will be refunded.
※The price differs from the price with meals on each booking website.
※Menus change according to season and other factors.
※Sorry, we cannot handle allergies.
info@kyomachiya-isuke.com